Heal Yourself With Natural & Ayurvadic products
Here in Kisan Udyog, we collaborate the resources of Ayurveda with modern research and manufacturing technology. We are playing a pioneering role in re-establishing ancient ayurvedic knowledge with modern research and development processes right from the incorporation.
We manufacture a wide range of quality and utility products. Our manufacturing plant is approved by the FDA in India (Food and Drug Administration of India). We are pioneers in Ayurvedic generic formulations, especially in pain relief. We are very successful in this sector because our products are really helpful to the users. Our mission is to be a global numero uno in Ayurveda and its related spheres by leveraging on our brand equity, experience, core knowledge, and competence.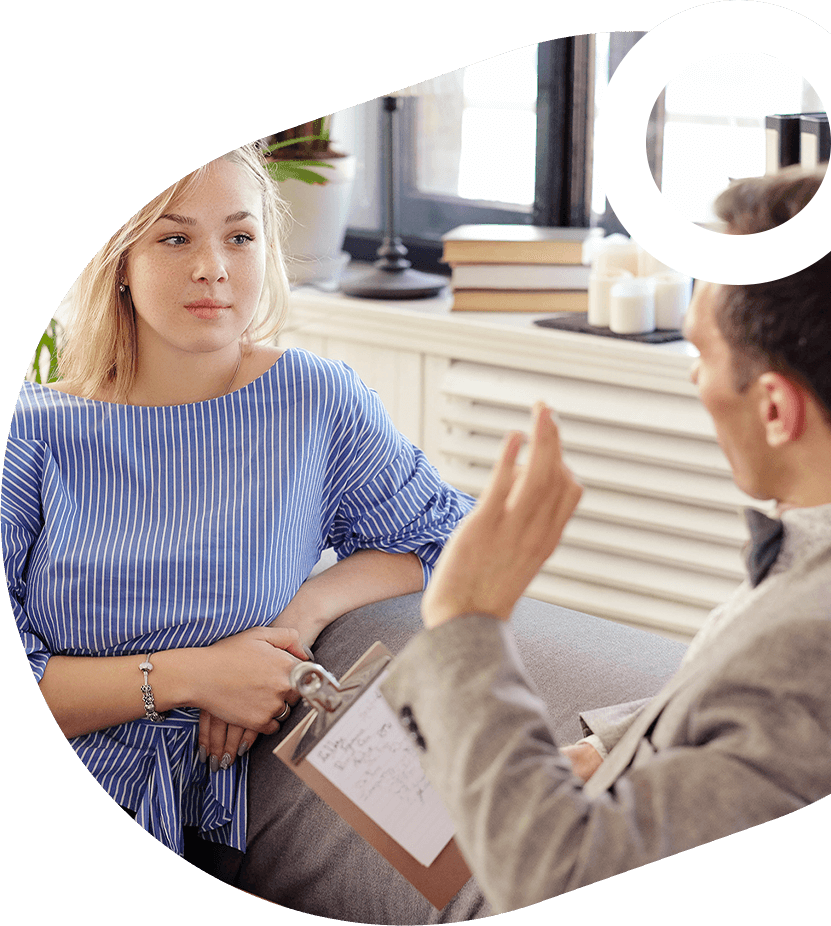 Hear from hundreds of Customers who have Used Our Products